With the spring showers hitting and flowers starting to bloom, that means only one thing…Spring is almost here! Spring into something new this season with an opportunity here at The Milliken Corporation.
We are looking to build on an excellent team of people who are hungry, humble, smart and always aim for excellence! If those are qualities that are in your repertoire then check out some of our positions below. 
Want to see who you could be working with in this role? Click here to meet the team!
Self Perform Specialist (SPS)
If you like problem solving and hands-on work while being surrounded by a fantastic team of like minded and motivated individuals, then the SPS role may be right for you! In this role you will perform all the following tasks:
In this Self Perform Specialist role there are a number of subset roles. The main two being:
Self Perform Crew Leader:
In this role you will have the opportunity to act as the leader of a Self Perform Crew. You will provide all of the above services along with working directly with the CRS team. This is to ensure that scheduling is executed with proficiency and the customers are served with excellence.
Class A CDL Driver:
In this role you will serve as the main operator of the Milliken Dump Truck. You will have the opportunity to work alongside the CRS and Self Perform Team to best serve them with your expertise. We are looking for someone who is hungry to learn and always ready to help the team in any way possible. 
If this sounds like the role for you, click here to apply and select the Self Perform Specialist (SPS) option.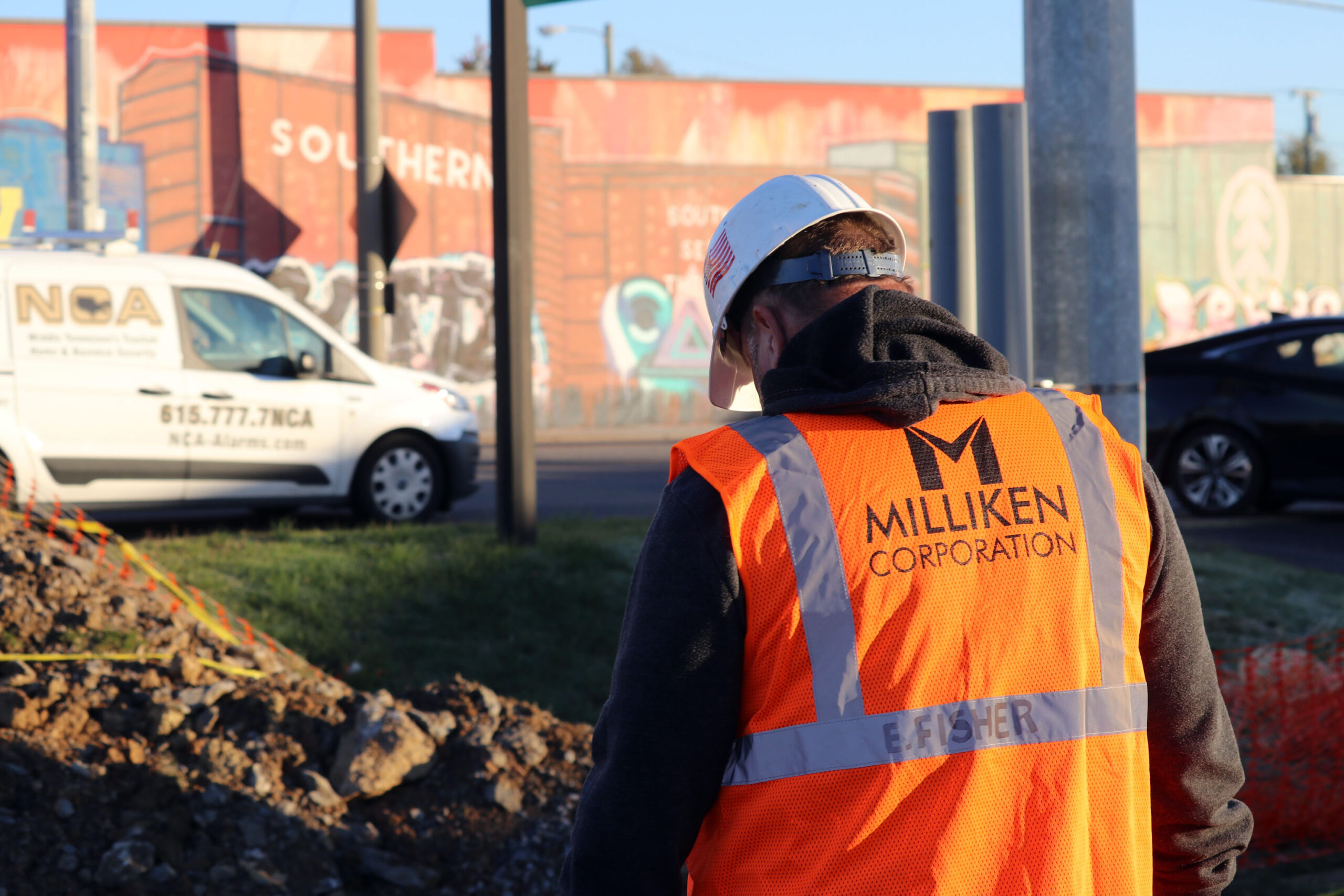 Customer Relationship Specialist (CRS)
In the CRS role, you will serve our customers with excellence. Our CRS's build lasting relationships with the customers, while providing top notch service to those who have concrete, asphalt, grading, and drainage needs. This role requires people-smart skills in order to see projects through to completion.  
If this sounds like the role for you, click here to apply and select the Customer Relationship Specialist (CRS) option.   
Subcontractor 
If you are not interested in working directly for Milliken, there are many ways to get involved and work with The Milliken Corporation. One of the most popular is the subcontractor option. If you are a locally owned and operated business that is looking to grow and increase your scope of work then we are here to help. We love to partner with honest and hard working individuals who are skilled in all aspects of our business.  
If this sounds like the role for you, click here to apply and select the Material Supplier or Subcontractor option.
Reach out!
We love the opportunity to meet and work with new people, so we sincerely hope you will reach out! We want to make a greater impact in our community and you have an opportunity to be a part of that if you apply! If you have any questions about the positions and/or the application process, please feel free to call us at 615-238-5909.  
If a career with The Milliken Corporation is not an option for you, there may be another way to get involved. We at The Milliken Corporation have partnered with a non-profit organization called Trades for Success. This is a great opportunity to get involved with the community and challenge those around you to choose an alternative career path in the trades industry. To stay up to date with all things Trades for Success,
follow us
on our socials!
Check out our socials to see all the great things we have going on here at the Milliken Corporation!